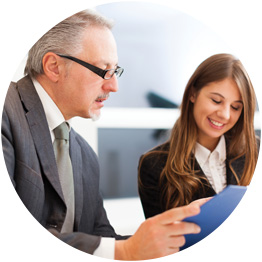 Issues with your employees can be a very high cost to your business. If these problems aren't addressed, you face lower productivity, higher health and accident costs – in fact, employees with unresolved problems are likely to cost almost twice as much to manage as their colleagues.
Being involved in the EAP gives your employees access to confidential services as a way of resolving their issues and returning to your business with higher morale and greater productivity.
Research has shown that investment in EAPs and similar programs can have at least a 700% return on investment.
If you have questions about the EAP, please read our FAQs or please contact enquiries@accesssa.com.au or phone (08) 8215 6799.